Today there are too many channels such as Voice, E-mail, Web Chat, SMS, Facebook, Twitter, WhatsApp and other social media platforms that you have to manage. You will need a lot of time and resources to handle them. With Divatel Omnichannel solution, your agents can reply to emails, answer customer calls and chat with customers right within a single Omni-Channel Desktop interface. No need to spend a lot of time for training!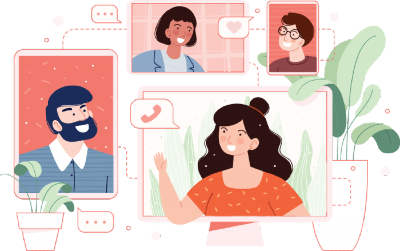 Divatel
OmniChannel Contact Center
Connect and understand all your customer interactions and data
Omni-channel interactions in 1 dashboard to create a complete view of the customer experience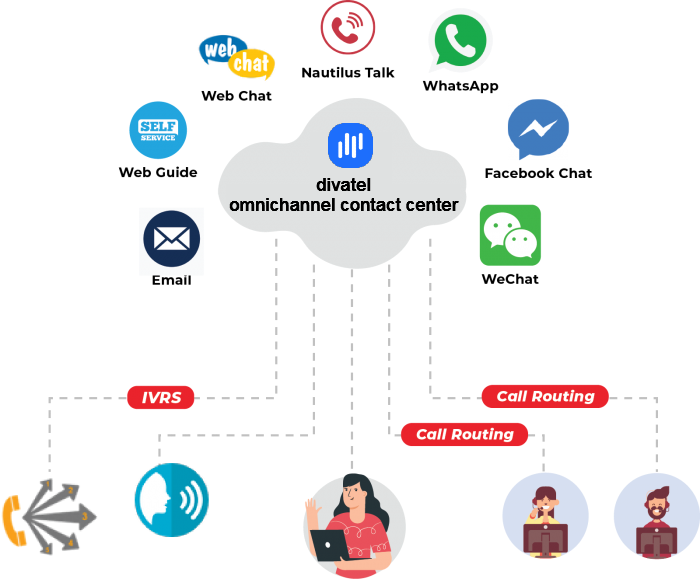 There is no special hardware or software to purchase and to maintain for using it. Easily connect the telephone systems of remote offices, improve communication, and make inter-office phone calls free. Huge Cost Savings on Divatel International calls, as low as 3¢/min for overseas calls.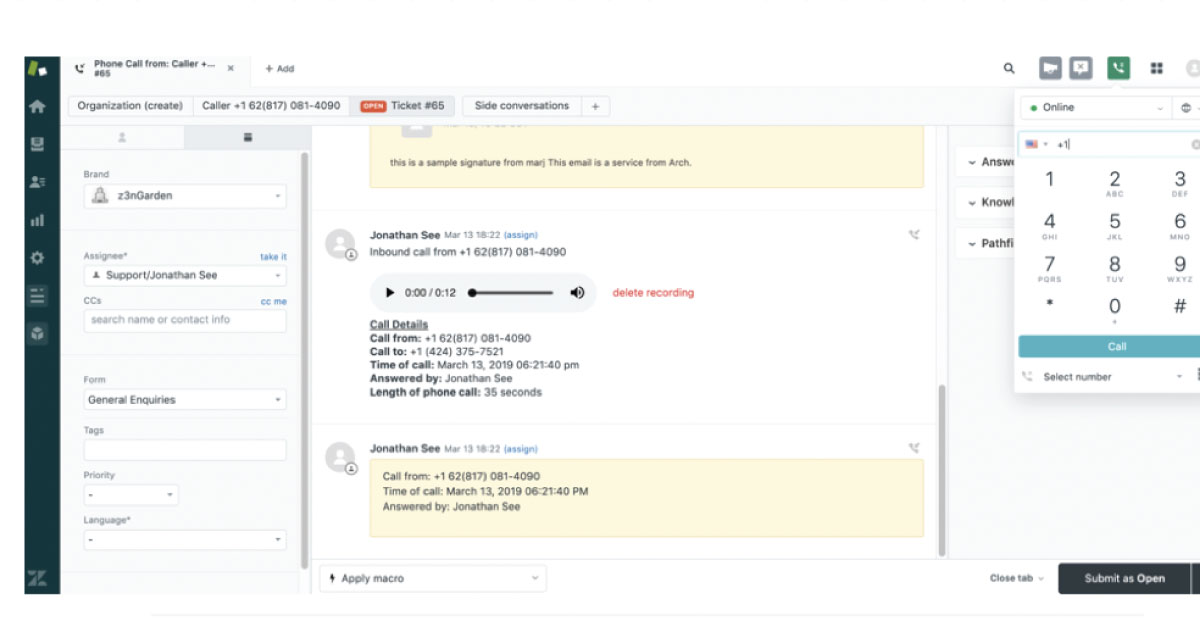 Taking Messaging
To The Next Level
Manage all your messaging platforms such as WhatsApp, Facebook Chat, Twitter, Telegram, WeChat etc all into 1 single platform
Empower agents with detailed
customer insights
An omnichannel contact center platform is good for employees, too. Give your agents a 360-degree view of the customer over time and across all channels and touchpoints. With the right solution an agent can identify the phase of the customer journey, such as purchasing, onboarding or problem resolution. When agents and reps have all that knowledge at their fingertips, they're more engaged and empowered to solve issues, give the right advice or guide customers in their buying journeys.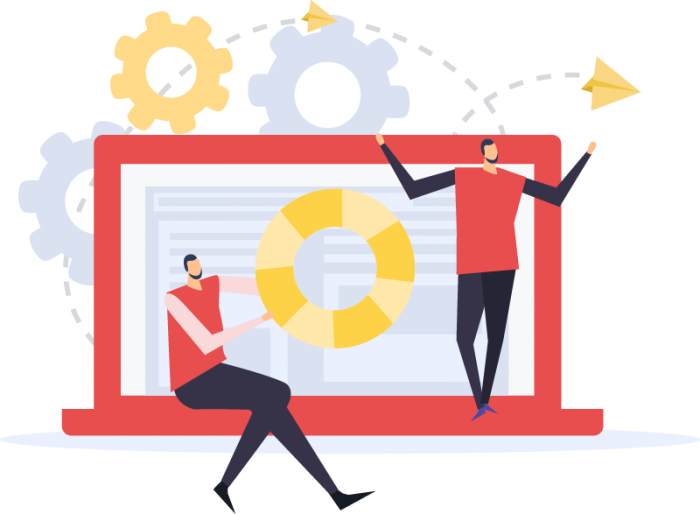 Bridge the gap between
prospect and purchase
A single, scalable and integrated contact center platform bridges system gaps and creates seamless omnichannel journeys. Manage end-to-end journeys across departments: marketing, sales, service and support. Design, manage and optimize these journeys over time to proactively help customers reach their goals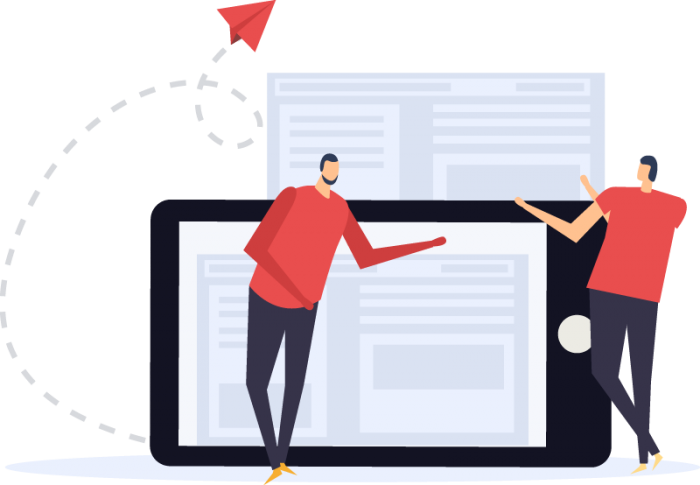 Streamlines customer
conversations
You can always access past interactions with any customer on any channel. Agents can follow up with customers and keep track of conversations by converting them into tickets.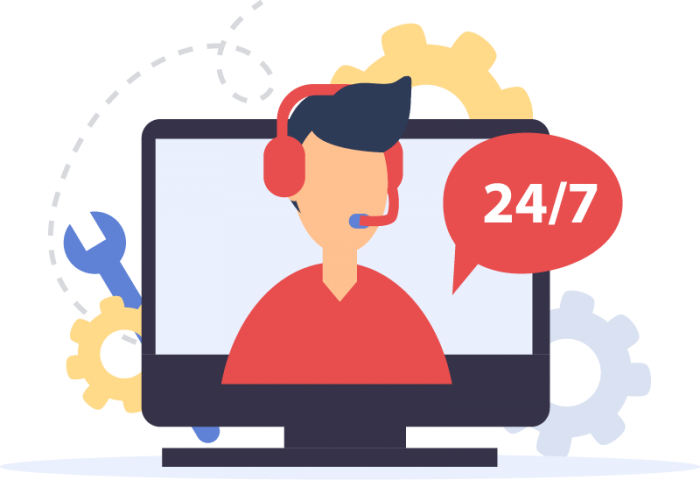 Digital
Consumers Service Expectation
Today's new digital business model, customer engagement no longer comes from phone call, it comes in new and different channels. Align with customer expectations and gain efficiencies as you more easily connect and integrate with companies, processes and devices. This creates new opportunities and new ways to better manage digital customer relationships and end-to-end customer journeys. You can manage all your customers interactions and keep track of the Customer Journey on a unique system, using the powerful Omni-channel Contact Centre solution and Open Channel API.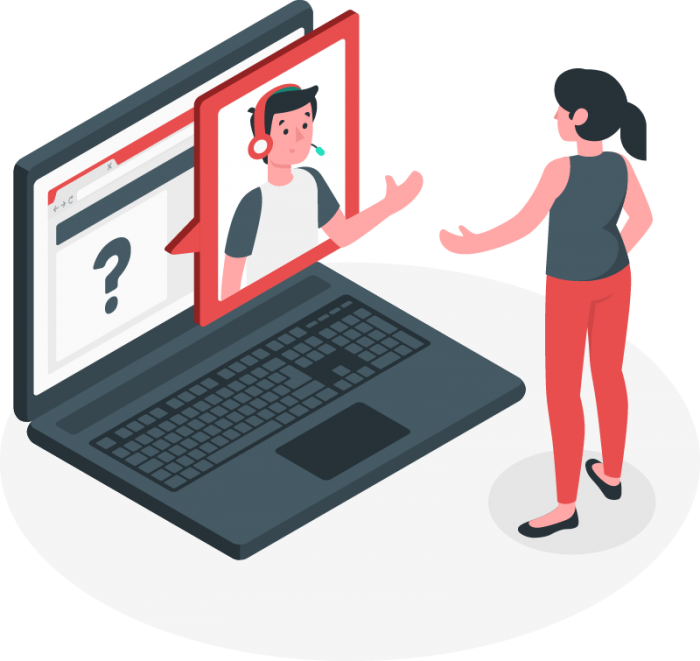 Start Your Cloud Experience Today!
Communications without Boundaries.