Business grows more competitive each day, and your customer demands increase as well. Telephone hotlines and contact centres are often the first channel customers turn to when looking for help or advice. A bad customer experience can permanently damage your company's reputation. On the other hand, positive experiences create happy customers, which are essential for successful and growing companies.Let's exceed your business goals and customer expectations with the Divatel Contact Centre Solution start from today!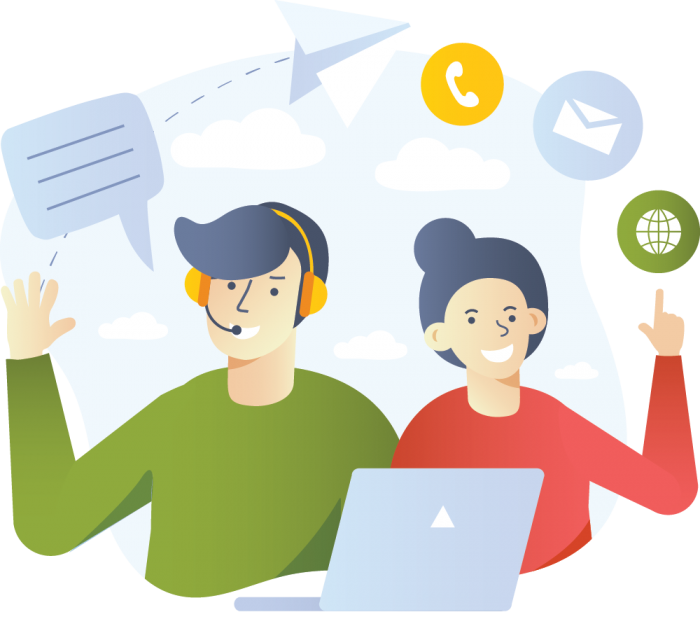 Deliver seamless customer journeys and
build lasting relationships
Achieve efficient First Contact Resolution every time. Divatel comprehensive internal communications hub equips contact centre agents and supervisor to manage every customer engagement swiftly and optimally.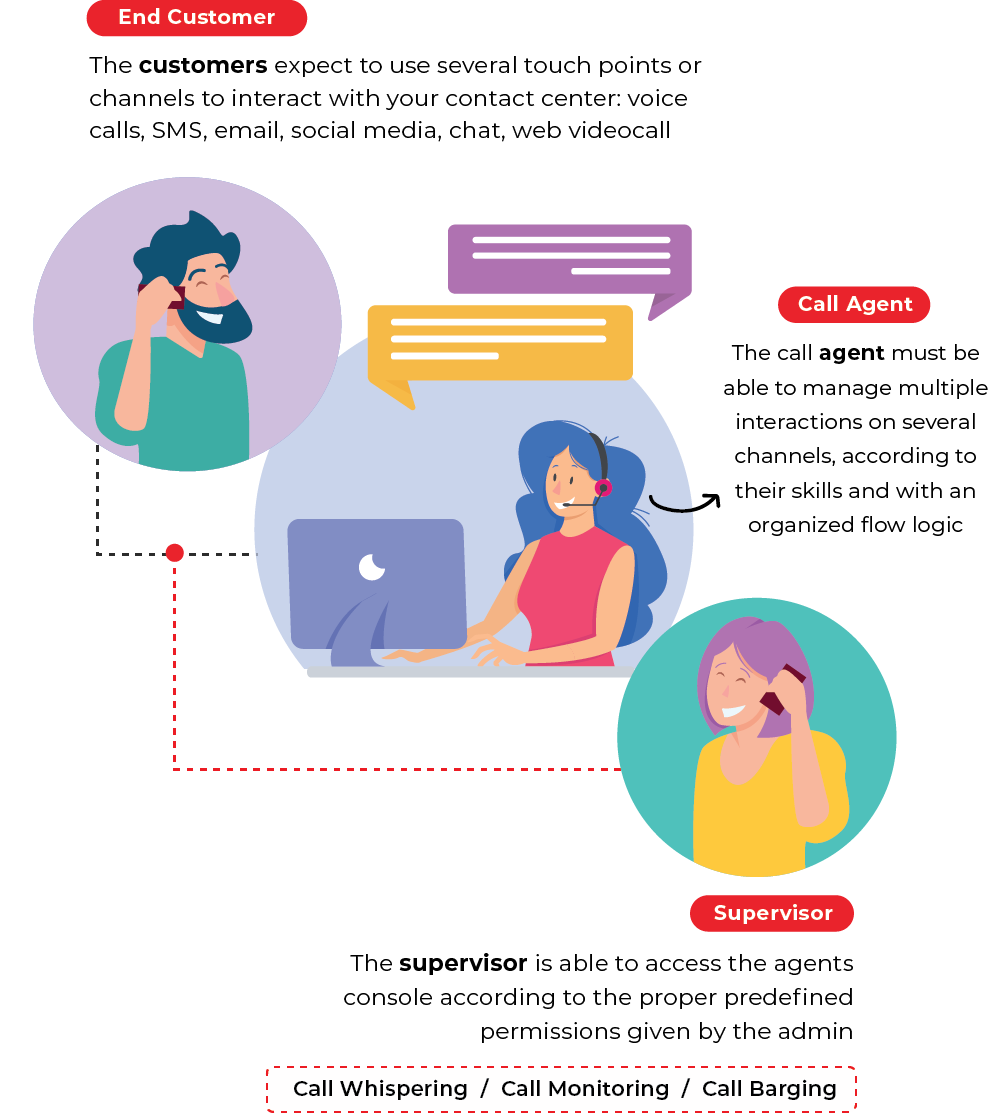 Deliver the best
customer experience
Make and receive calls within your contact centre application and retain customer conversations in one place. Real-time insight into caller sentiments and emotions enables better decision-making, support, and outcomes.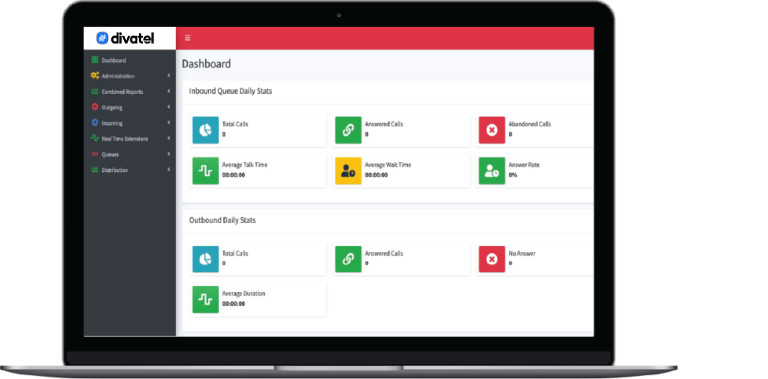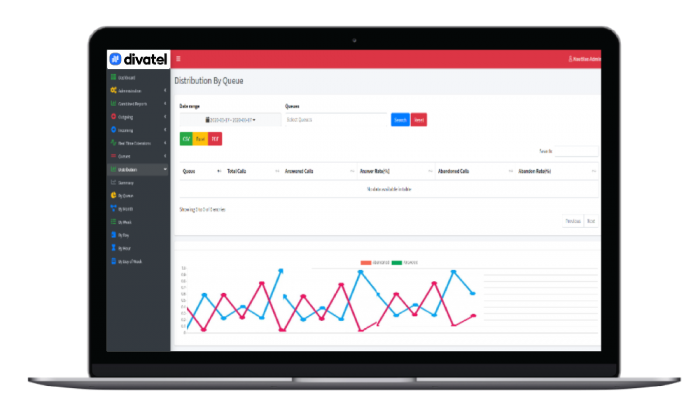 Monitoring agent's performance and customer satisfaction over several channels. Access real-time analytics and reporting from any internet-connected device. Contact Centre shows you queues, customer journeys, and wait times across each of your customer engagement channels.
The real-time panels and dashboards, that can be customized, allow supervisors to monitor agent's performance and make dynamic changes when needed. Supervisors can also perform call monitoring and recording services for quality assurance purpose.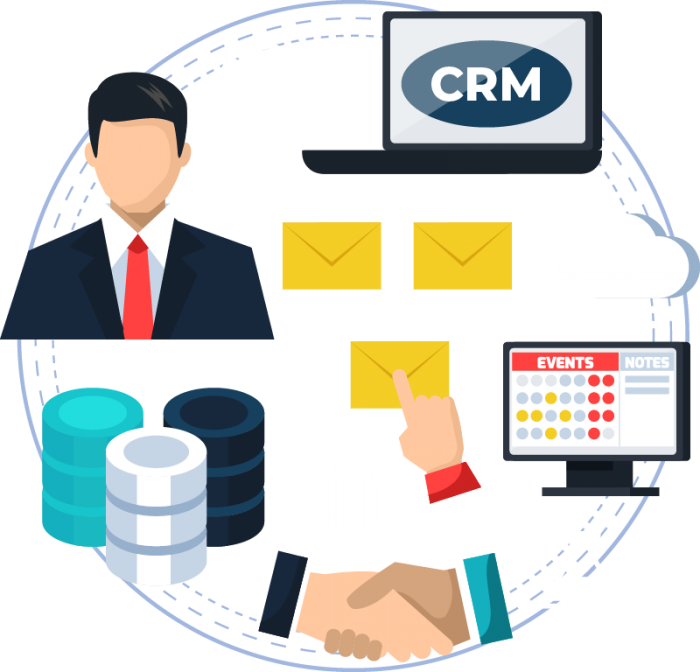 Please find nice image that best describe it.Centralise and sync all the systems your business relies on. From single sign-on to CRM—we've got you covered. Divatel supports comprehensive CRM integrations. Place calls directly from your preferred system and log customer interactions automatically.
Connect your
business to the world
Please find nice image that best describe it.Scalability allows instant and large expansion without technology changes. Confidently subscribe to only the amount of capacity needed without restricting future seamless growth.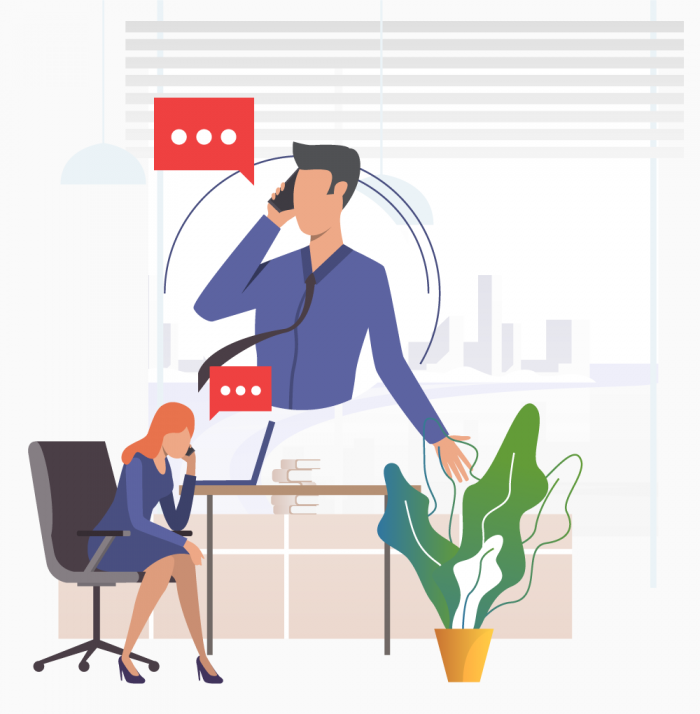 Customize your Contact Centre to your unique needs
Customer inquiries are delivered in the right order to the most appropriate agent using skills-based routing, Interactive Voice Response (IVR) and Queued Callback.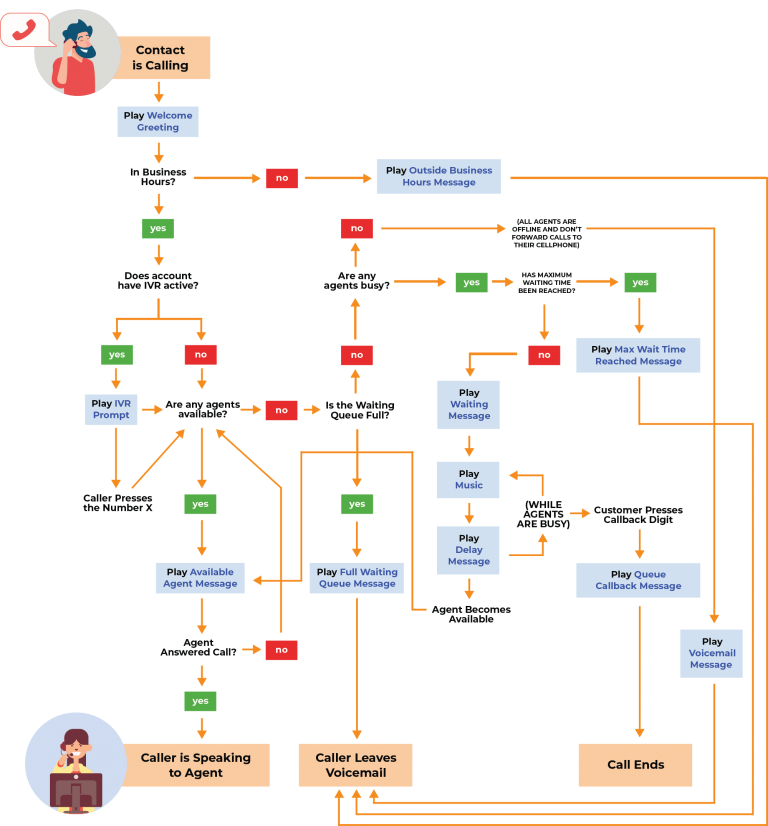 Start Your Cloud Experience Today!
Communications without Boundaries.