Divatel BCP Full Cloud Based Setup
We provide new numbers (Singapore level 6) to the client and a plug and play setup., They can use IP phone, soft-phone or mobile application to access their number/extensions. There's no need to have any separate subscription with the Telcos, Divatel provides everything.
• Plug and play
• All the cloud features of Divatel (out-of-the-box)
The key features that the Telcos can't provide are as follows:
• Interactive Voice Respond
• Flexible Call Routing
• Time conditions
• Call log reporting for accountability
• Cloud features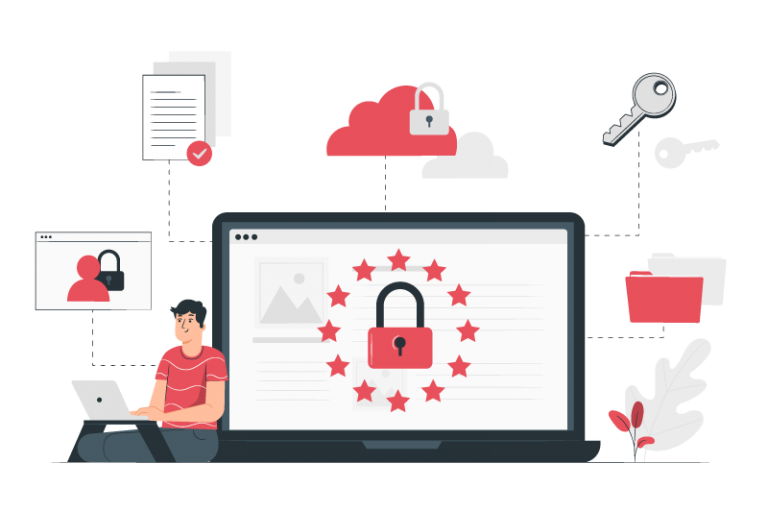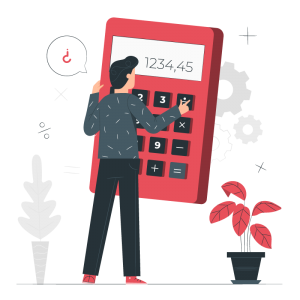 BCP Full Cloud Based
COVID Package
To help companies to cope with COVID-19, Divatel Cloud Phone System allows your employees to work from anywhere anytime. A simple plug and play setup whereby they can answer calls, make outgoing calls using their office number. No disruption to your business operations. #COVID-proof
We provide you local landline numbers and configure your existing system (if any) to ride on our Divatel Cloud Phone System.
BCP Full Cloud Based Package
License Activation

$100.00 per user extension

IP Phone (if required)

$5.00 per unit per month

Number Porting (if required)

$100.00 per number

Cloud Extension

$20.00 per user per month
* Setup charges waived
* 50% discount on your cloud extension subscription for the 1st 3 months
Sign up for BCP Full Cloud Based Today!
Ready to Start Communications without Limitations?