BRINGING IDEAS FOR BETTER
COMMUNICATION.
Embark on the Next Generation
Telephony

with Divatel

Today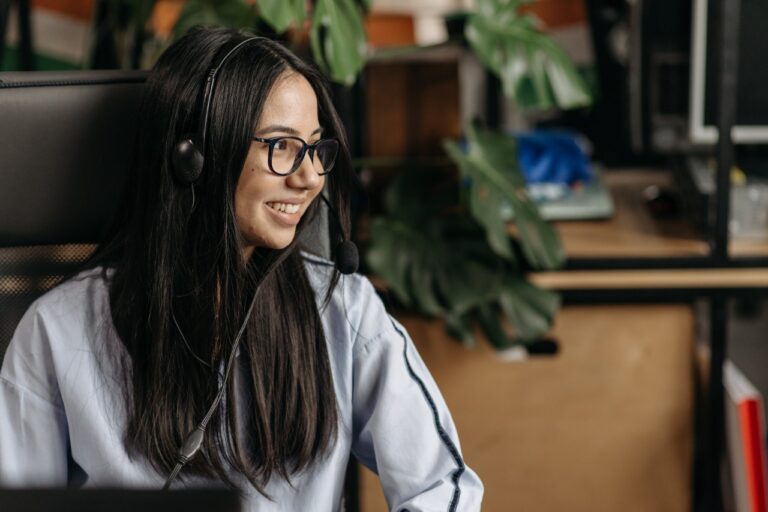 Headquartered in Jakarta, indonesia Divatel Network Solutions has been designing and developing IP PBXes with Unified Communication Services since 2010.
Partner of big brand and well known of IPPBX in the world
Licensed with KOMINFO Indonesia as a registered provider of Internet Telephony for Public
Expanded operations in Indonesia, Malaysia & Singapore, growing in other parts of S.E.A
Hosting more than a thousands cloud phone users and setup omnichannel contact centres in Indonesia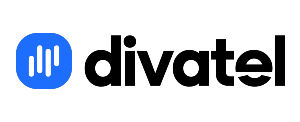 BRINGING IDEAS FOR BETTER
COMMUNICATION.
SINGAPORE
|
MALAYSIA
|
INDONESIA
Divatel is a well-known provider of VOIP telecommunication solutions provider in Indonesia for more than a decade. Since 2001, Divatel has been at the forefront of IP based telephony solutions, cloud PBX, Omnichannel Contact Center, Customer Relationsip Management application, Voice Over IP device vendor for medium to large scale enterprises in Indonesia.
DivaTEL is recognized by KOMINFO, the Information & Telecommunication Authority of Indonesia, offering a broad range of IP PBX Appliances that support VoIP as well as legacy telephony including analogue and digital telephony in hybrid phone systems, virtual PBX machines that allow running the organisational phone system as a virtual machine whether on premise or in the cloud. In addition to Indonesia, our services have coverage across Asia, inclusive of Singapore, Malaysia, Thailand & Philippines.
We have built a strong industry reputation for being the most cost effective and powerful IP Phone Solutions in SEA Markets. DivaTEL award-winning products are trusted by banks, government agencies, private corporations, public companies and small businesses in Indonesia. Some of the top businesses in Indonesia run their communications on DivaTEL solutions.
With deep technology expertise and innovation at its core, DivaTEL is poised to grow as a reliable provider of the latest solutions in IP based, integrated communications technology.

Trusted by many companies in Indonesia and South East Asia
Check out successful case studies of our esteemed customers using Divatel.